A battle to the finish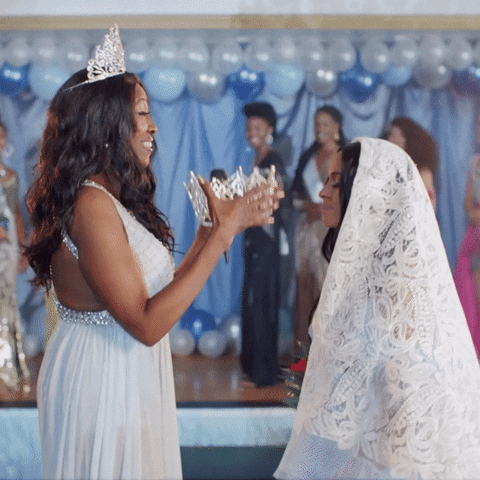 We all carry a smart phone by now - or at least most of us. There are a growing number of retired clients of ours who are new to the smart phone space. For years they fought it and went with a pre-paid, but now they're indulging in the luxuries of having access to a multitude of things at their fingertips.
So, what's the big difference between a website or a fancy new app? They typically offer the same stuff and it can be hard to see the advantages on the surface. Many times the mobile apps don't actually give you as much access or range of functionality. At first, the app sounds like a clunky, water downed version of a fully immersive website with all the bells and whistles you'd expect from that fancy Cadillac. There's more to the debate than meets the eye and those of us who have embraced apps as a way to stay connected and efficient, understand their purpose.
For starters, mobile apps offer much better personalization. This can be done based on interests, location, behavior and even more. The apps allow users to establish preferences when you set things up. A website is static and NOT typically customized for each individual client or consumer.
Then there's notifications and how they're being sent to its users. In the past email was a great way to communicate with users of a site, but some have overused or abused it and its lost some of its effectiveness. Notifications from a mobile app can be tweaked by users to allow for push, in-app or even emails. This gives the user control over how and what they want to get notices for.
Using a mobile web browsers to access a companies website can be a bit challenging even with the largest smart phones. It's a funny thing how trends change over time. In the past phones were on mission to build the smallest phones that could easily fit inside a pocket or jacket. They folded in half, were mainly used for calls then graduated to texting and web browsing. The apps of today provide its users one main thing - access with convenience.
Why blog about an app versus a website and who cares? Although most of our younger clientele have downloaded our app and use it often; many don't even know one exists. It's a fast and easy way to access your accounts with various ways to securely log into your account. Additional features are being added all the time, but the app exists today. We have it available and ready for download now!
Remote deposit, statements, tax forms, biometric log in, performance, announcements and letters are on their way. If you want to know more about our app and begin using it - reach out to your Monarch advisor or schedule a meeting with me to become a new client and explore all the benefits we have to offer.
In terms of a champ - it's not a winner take all but more of a preference. Each has its place in keeping tabs on your investments, performance, statements, communication or anything else financial. More robust options exist on a website, but you always have your phone on you with the ability to quickly take a look at things on the fly. We think both are essential to maintain efficiency and remain active in pursuing your financial goals.
Want to learn more? Follow our latest market commentary, firm updates, or anything financial via our blog or Podcast.
Listen on your favorite platform: